Plate Glass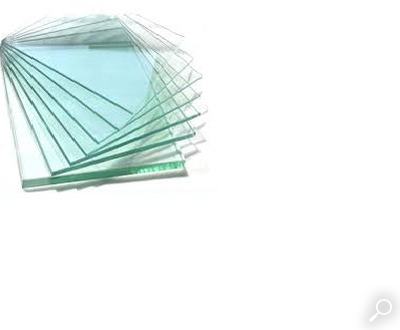 Plate Glass
Plate glass is used for windows, glass doors, transparent walls, and windscreens. Whatever your needs are, we have the glass products readily available.
Single glass window pane replacements
Sliding reception door windows
Storm window glass replacement
Door window kits
Table top & Shelves
Call today or stop by to get a quote.

Northlite Glass & Mirror is a full-service glass shop offering Plate Glass to Residential customers in southern & coastal New Hampshire, as well as eastern Massachusetts. Our trained designers specialize in listening to your "dream descriptions". If you can imagine it, Northlite Glass & Mirror can visualize and fabricate it for you. Or we can just make you tabletops or fix your broken windows!