Commercial
»
Commercial Services
Northlite Glass & Mirror will respond quickly to all your storefront and commercial service needs, emergencies and products.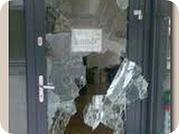 24 hour Emergency Glass Repair and Replacement! We provide fast emergency Residential and Commercial window, glass door repair and replacement services at affordable prices.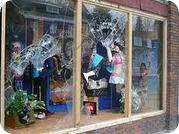 We can glaze annealed, laminated, acrylic or wire glass in your broken windows or commercial aluminum doors. Tempered glass replacements and insulated glass units would be custom made for your application and have to be special ordered. We are also able to supply and install vision kits and panels in ...
Read more about our Plate Glass & Insulated Unit Replacement »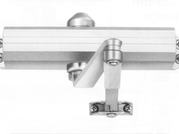 Northlite glass & Mirror also provides maintenance programs to ensure the storefront entrances at your business stay in good working order, thus avoiding an emergency later. Call for details.