Commercial Products & Services
We've built a reputation over the past 47 years, for delivering top-quality commercial products and installtion services.
Storefronts
Reception windows
Steel frame windows
Glass replacement
Service entry doors
Closers
Panic hardware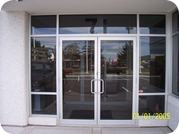 Commercial Products
Nortlhite Glass & Mirror has your business covered. From aluminum storefronts, steel doors to glass display cases and sliding glass reception windowswe have what you need.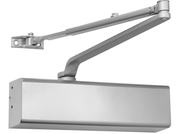 Commercial Services
Northlite Glass & Mirror will respond quickly to all your storefront and commercial service needs, emergencies and products.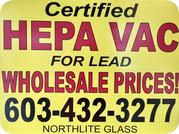 HEPA Vacuums
April 22, 2010 RRP LAW was passed that requires all contractors that disturb lead-based paint homes, child care facilities and schools, built before 1978 to be certified and follow specific work practices to prevent lead contamination. Our Certified vacuums meet RRP LAW regulations.
We carry HEPA vacs from Pullman-Holt and ...