Retractable Screens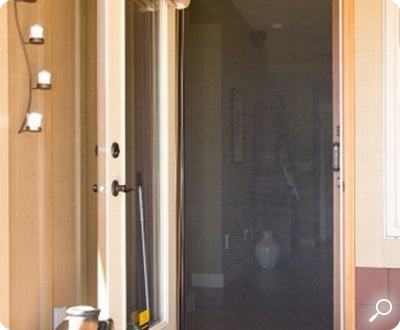 Retractable Screens
Enhance the beauty of your entrance with a low profile, retractable screen. Protect your home from insects, then retract and hide the screen when it is not in use for an unobstructed view. They are available for single swing doors, double swing doors, windows and patio doors.
We offer Retractable Screens from the following manufacturers:

Northlite Glass & Mirror is a full-service glass shop offering Retractable Screens to Residential customers in southern & coastal New Hampshire, as well as eastern Massachusetts. Our trained designers specialize in listening to your "dream descriptions". If you can imagine it, Northlite Glass & Mirror can visualize and fabricate it for you. Or we can just make you tabletops or fix your broken windows!